Park With Care in a

Designated Space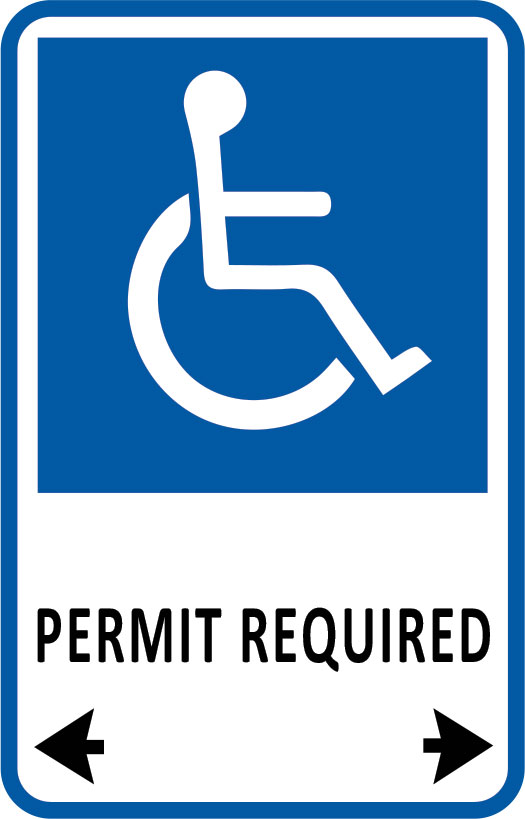 Indicated by the sign shown here, designated parking spaces are reserved for persons with a physical disability and a properly displayed current permit. Persons with disabilities rely on the availability of designated parking spaces to ensure accessibility and proximity to buildings.
Violations will be issued to vehicles stopped or parked in a designated parking space. Violations will also be issued where a stopped or parked vehicle obstructs access to a designated space.
Fines range up to $300 per violation.
Last update: September 6, 2022