If you received a notice from the Winnipeg Parking Authority informing you of outstanding parking tickets, please follow the instructions provided to make a payment. These notices have been sent under the City's new policy for vehicles whose owners have multiple unpaid parking tickets. Under this policy, vehicles that belong to anyone with three or more unpaid tickets that are past the appeal deadline will be towed if they are found committing another parking offence.
Si vous avez reçu un avis de la Direction du stationnement de Winnipeg vous informant que vous avez des contraventions de stationnement impayées, veuillez suivre les instructions fournies pour faire votre paiement. Ces avis ont été envoyés en vertu de la nouvelle politique de la Ville visant les véhicules dont les propriétaires ont plusieurs contraventions de stationnement impayées. En vertu de cette politique, on remorquera les véhicules des personnes qui ont au moins trois contraventions impayées dont la date limite d'appel est passée si ces personnes commettent une autre infraction au stationnement.
The Parking Store
Pay for on-street parking without leaving your vehicle.
No need to bring change.
Get a text reminder when your time is almost up!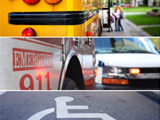 Be Aware. Park with Care.
Don't be a safety hazard! Be Aware. Park with Care & avoid a ticket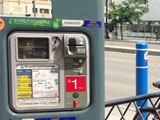 Pay by phone
Parking on holidays and weekends
Scratch Meter Permits
Displaying your receipt
Why did I get a ticket?
What By-Law is it covered under?
Diagrams of common violations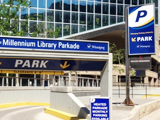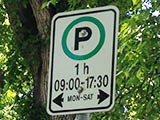 Residential Parking Program
If you live on a street with a 1 or 2 hour residential time restriction you may qualify under our Residential Parking Program.
Parking for Persons with Disabilities
On-Street parking
Manitoba Possible (formerly SMD) Permit Information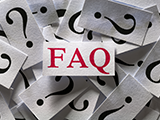 Didn't find what you were looking for? Visit our frequently asked questions for more information.
Last update: July 7, 2023