The Parking Store
Winnipeg Parking Strategy
The City of Winnipeg is developing the Winnipeg Parking Strategy. The strategy will outline the City's five-year vision for on-street parking, off-street parking, and broader curbside management, and will create the framework for the development of progressive parking policies and services to facilitate access for motorists while supporting the needs of residents, local businesses, hospitals, and other key stakeholders.
Thank you to the many stakeholders who participated in the public engagement opportunities.
Learn more at winnipeg.ca/parkingstrategy and sign up to stay informed.
Pay for on-street parking without leaving your vehicle.
No need to bring change.
Get a text reminder when your time is almost up!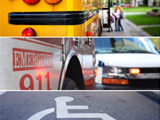 Be Aware. Park with Care.
Don't be a safety hazard! Be Aware. Park with Care & avoid a ticket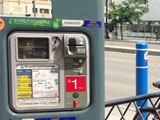 Pay by phone
Parking on holidays and weekends
Scratch Meter Permits
Displaying your receipt
Why did I get a ticket?
What By-Law is it covered under?
Diagrams of common violations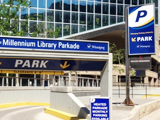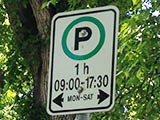 Residential Parking Program
If you live on a street with a 1 or 2 hour residential time restriction you may qualify under our Residential Parking Program.
Parking for Persons with Disabilities
On-Street parking
Manitoba Possible (formerly SMD) Permit Information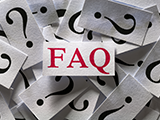 Didn't find what you were looking for? Visit our frequently asked questions for more information.
Last update: December 21, 2022