The Parking Store
Accessible On-Street Pilot Program
The Winnipeg Parking Authority is implementing a pilot program of up to 40 permits, allowing participants the ability to park for an unlimited amount of time in paid on-street parking locations around City Hall, the Centennial Concert Hall, and the East Exchange, while adhering to all on-street parking regulations.
Accessible Parking Survey
The City of Winnipeg is interested in learning more about on-street parking barriers faced by motorists with accessibility requirements. Please take five minutes to complete a survey on paid parking needs. Your feedback will assist in determining accessible on-street parking needs in the downtown and the development of a long-term plan to address the on-street parking needs. The project team will be collecting feedback until May 31, 2019.
Pay for on-street parking without leaving your vehicle.
No need to bring change.
Get a text reminder when your time is almost up!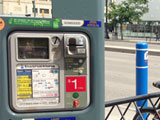 Meter Payment Methods
Pay by phone
Parking on holidays and weekends
Scratch Meter Permits
Displaying your receipt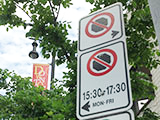 Parking Violations
Why did I get a ticket?
What By-Law is it covered under?
Diagrams of common violations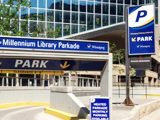 Parkades and Lots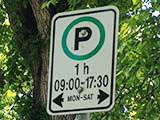 Residential Parking Program
If you live on a street with a 1 or 2 hour residential time restriction you may qualify under our Residential Parking Program.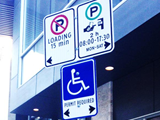 Parking for Persons with Disabilities
On-Street parking
SMD Permit Information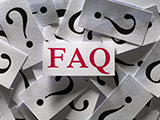 FAQs
Didn't find what you were looking for? Visit our frequently asked questions for more information.
Last update: May 7, 2019->