The Parking Store, located at 495 Portage Ave, is closed to members of the public until further notice. All services are available online or by contacting 311.
Complimentary one-hour parking and temporary loading zones ended
One-hour complimentary parking offered at all metered locations in Winnipeg from Monday to Friday has ended effective December 31, 2021. Temporary 15-minute loading zones that were established around Downtown and the Exchange District have also ended effective December 31, 2021.
Two-hour complimentary parking will continue to be available on Saturdays for on-street paid parking locations. There is no requirement to pay for on-street parking on Sundays or Statutory Holidays. More information is available at The Parking Store – Metered Payment Methods.
Le Magasin de la Direction du stationnement, au 495, avenue Portage, est fermé au public jusqu'à nouvel ordre. Pour accéder à nos services, allez en ligne ou communiquez avec le 311.
Le stationnement gratuit de une heure et les zones de chargement temporaires ne sont désormais plus offerts
L'offre de une heure de stationnement gratuit, du lundi au vendredi, dans toutes les places minutées de Winnipeg, n'est plus valable à partir du 31 décembre 2021. Les zones de chargement temporaires de 15 minutes qui étaient établies autour du centre-ville et du quartier de la Bourse ne sont également plus offertes à compter du 31 décembre 2021.
On continuera d'offrir deux heures de stationnement gratuit les samedis dans les places payantes sur rue. Il n'est pas nécessaire de payer pour stationner dans la rue le dimanche et les jours fériés. Des renseignements supplémentaires sont offerts à Magasin de la Direction du stationnement – Méthodes de paiement aux parcomètres.
The Parking Store
Winnipeg Parking Strategy
The City of Winnipeg is developing the Winnipeg Parking Strategy. The strategy will outline the City's five-year vision for on-street parking, off-street parking, and broader curbside management, and will create the framework for the development of progressive parking policies and services to facilitate access for motorists while supporting the needs of residents, local businesses, hospitals, and other key stakeholders.
Thank you to the many stakeholders who participated in the public engagement opportunities.
Learn more at winnipeg.ca/parkingstrategy and sign up to stay informed.
Pay for on-street parking without leaving your vehicle.
No need to bring change.
Get a text reminder when your time is almost up!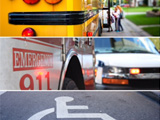 Be Aware. Park with Care.
Don't be a safety hazard! Be Aware. Park with Care & avoid a ticket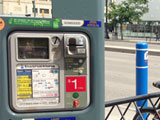 Pay by phone
Parking on holidays and weekends
Scratch Meter Permits
Displaying your receipt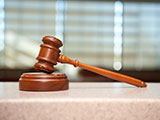 Contest a Penalty Notice, Summons, or Parking Violation.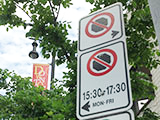 Why did I get a ticket?
What By-Law is it covered under?
Diagrams of common violations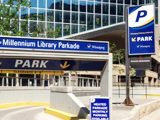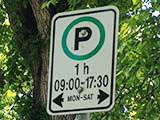 Residential Parking Program
If you live on a street with a 1 or 2 hour residential time restriction you may qualify under our Residential Parking Program.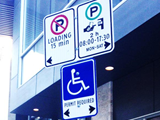 Parking for Persons with Disabilities
On-Street parking
Manitoba Possible (formerly SMD) Permit Information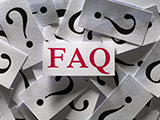 Didn't find what you were looking for? Visit our frequently asked questions for more information.
Last update: August 15, 2022